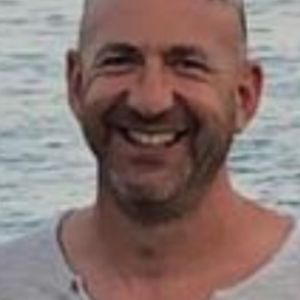 Member since October 2019
Last seen 2 hours ago
66 reviews
14 seconds 14 seconds
average response time
Hello
My cars are all fitted with quick start so you can access it easily through the app. This also means I can accept your hire immediately and you don't need to speak to anyone !!.
Please take care of the car and leave it clean as you would wish to find it, there may be a fee if it returned in a dirty/bad condition.
If there are any issues please report to HIYACAR and so I can attend to them immediately.
Thank you and enjoy your journey !!