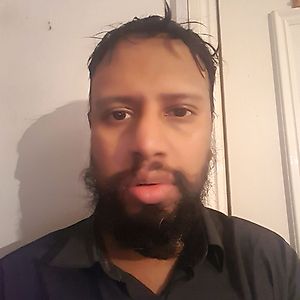 Member since December 2019
Last seen 2 months ago
97 reviews
Hi I am hiring out a Toyota. It is a 5 door hatchback, Ulez approved, so you can go into central london. You will need Congestion Charge, if it is within the hours in force.
This car is fuel efficient and a nice drive. It was recently bought from a showroom.
Please keep the car clean and tidy, I have some cloth in the glove box for minor cleaning. When you return the car or park for a while please close both wing mirrors or the one closest to the moving traffic. Return same fuel amount. Good hiring.