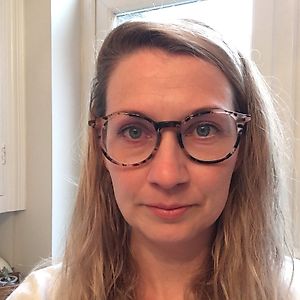 Member since June 2020
Last seen 1 year ago
1 year 1 year ago
last hiya
Married 35yr old. Just need access to a car for advice supermarket trips etc or visits to my husbands elderly parents.
Lisa has received 3 reviews
Driver
Christopher S 16 Dec 20
"Lisa was so kind and very easy to communicate with. There were no issues and the car was back on time, clean and fuel topped up. Would highly recommend her as a driver of any Hiyacar hire."
Driver
Jana F 21 Jun 20
"It was a pleasure to meet Lisa. She took a great care of our car, returned it on time in excellent condition. 5 star driver."
Driver