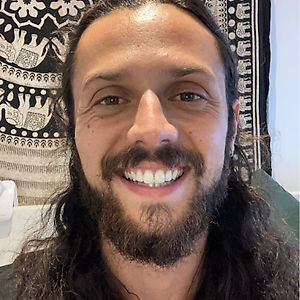 Member since July 2020
Last seen 1 month ago
5 months 5 months ago
last hiya
Lewis Peter has received 2 reviews
Jake H 14 Jun 21
"Top man! Left the car clean and fully fuelled!"
Driver
Mohammad A 13 Jul 20
"Awesome guy very understanding and patient, I had a few delays with the car but he waited patiently and didnt make a fuss so I gave him extra free 1hour to keep the car in return. Hope to see you again really appreciated your patience 😊🙏"
Driver