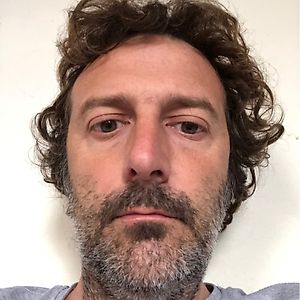 Member since July 2020
Last seen 1 week ago
1 month 1 month ago
last hiya
John David has received 2 reviews
Roland W 11 Jan 21
"Thanks for the hire and clear communication. Glad it worked out ok."
Driver
Danielle S 14 Sep 20
"Driver was great, easy to communicate with, left the car clean, polite and flowed with no trouble at all. This hirer is a great hirer and I would recommend to hire to. 5*"
Driver