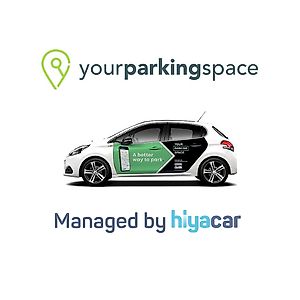 Member since September 2020
Last seen 13 minutes ago
69 reviews
2 minutes 2 mins
average response time
100%
of requests accepted
YourParkingSpace is the online marketplace designed to make it simple to park your car. Find parking and book online instantly - you'll find hourly, daily and monthly parking spaces for rent UK-wide.
Whether it's a parking space in a town centre for a few hours, or a secure lock-up garage close to where you live, we have over 350,000 spaces across the UK.
Cars listed on this profile and managed by hiyarcar on behalf of Your Parking Space.