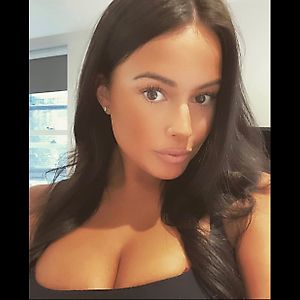 Member since October 2020
Last seen 1 week ago
2 reviews
Clean and comfy spacious 58 plate Mini Countryman with Apple Play and cruise control!
SANITISED AFTER EVERY USE
Antibacterial wipes and hands sanitiser will be provided in the car at all times so feel free to use at the start and end of your journey.
Available for hire at short notice.