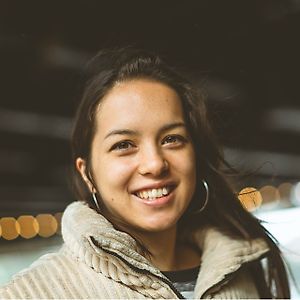 Member since January 2021
Last seen 21 hours ago
13 hours 13 hours ago
last hiya
Leah Joy has received 3 reviews
David M 28 Nov 21
"She is a star and thank you again for having my car and I hope you have a great Christmas"
Driver
David M 31 Aug 21
"Another return guest. What a lovely lady she even took the car for a wash ans fill up the petrol to the top."
Driver
David M 19 Jan 21
"Brilliant and what a nice lady. Hope to see you again soon."
Driver