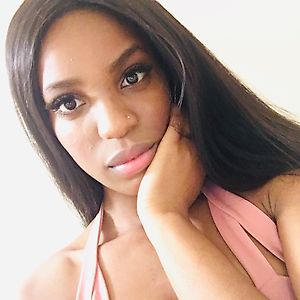 Member since January 2021
Last seen 17 hours ago
8 reviews
4 seconds 4 seconds
average response time
100%
of requests accepted
Hello All!
I am Tee and I live in London.
My car is in great condition as I look after and service it very well. When you hire my car, I expect you will look after it very well also :)
Please feel free to hire my car and enjoy the ride!