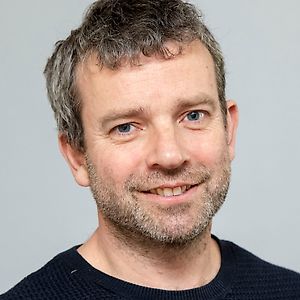 Member since August 2021
Last seen 1 month ago
2 months 2 months ago
last hiya
I cycle to work and around London, so don't need to own a vehicle, but often rent cars for family outings or trips outside London with my wife and four year old son. I've been driving for 24 years and have a clean license.
Fionnbar has received 1 review
Josef R 31 Aug 21
"Very nice bloke, car returned no problem. Thanks!"
Driver