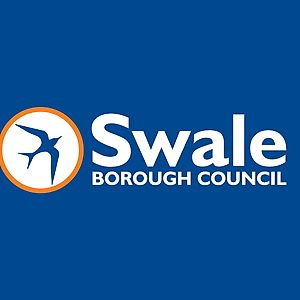 Member since April 2022
Last seen 3 days ago
15 reviews
12 seconds 12 seconds
average response time
100%
of requests accepted
Hi 👋 Welcome to Swale Car Club!
The cars you see listed on this account are all low emission hybrid cars, owned by one of our fleet partners but managed by Hiyacar as an accredited Car Club. This means if you reach out to us on chat you will get a response from one of the Hiyacar team & all owner reviews are based on the service provided by Hiyacar. 🚗
For fuel, 100 miles/day is included, anything over this is charged at £0.20/mile, please refuel the car using the fuel card in the car.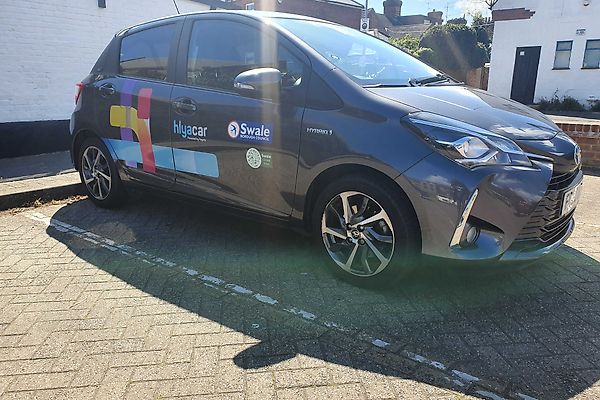 27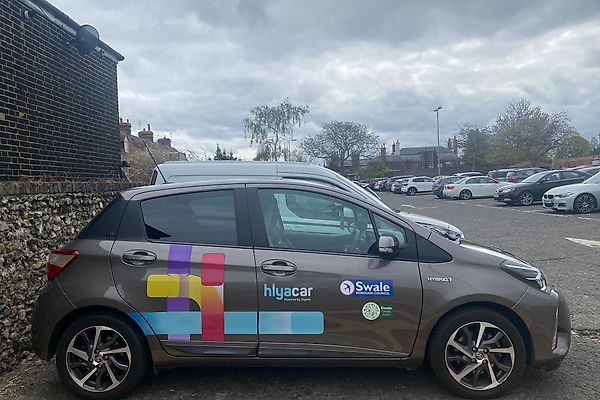 27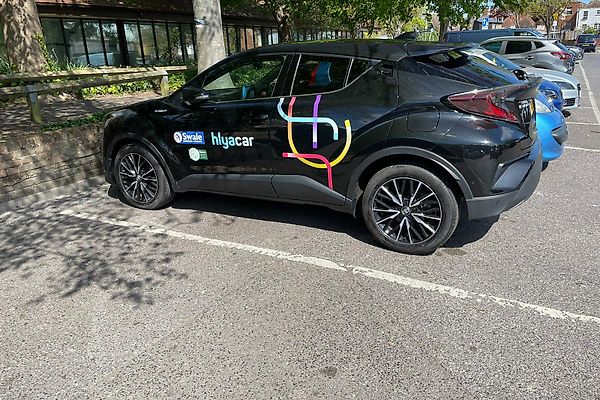 28