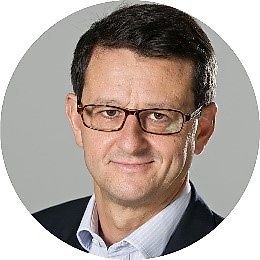 Member since February 2017
Last seen 1 month ago
9 months 9 months ago
last hiya
After over three decades of owning a car in central London, I have forsaken my old banger for the scrapheap and decided to live without.... to a point.
I am hoping that Hiya will help to fill the gap.
I reckon that I am a careful driver as I have never made an insurance claim in my life. I hire a lot of rental cars abroad and so am used to adapting to unfamiliar cars.
Phil