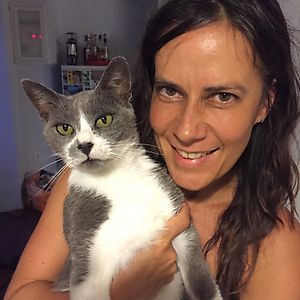 Member since August 2017
Last seen 5 months ago
1 year 1 year ago
last hiya
I'm a yoga teacher, mostly i cycle around but every now and again its a bit far or i have too much to carry. Thats when a car comes in handy!
Julia has received 3 reviews
Kim T 01 Sep 19
"Julia was great - super friendly and reliable. A perfect hirer! "
Driver
Viviana C 28 May 19
"Great rental, great communication, happy to hire out my car again to Julia"
Driver
Theodora N 12 Sep 17
"Julia is a lovely lady and my car was in good hands. I feel like I have made a new friend. All. Good. "
Driver