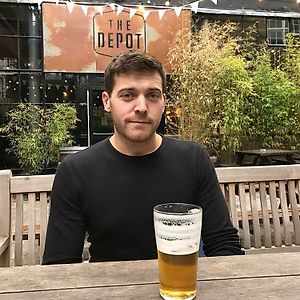 Member since August 2017
Last seen 1 month ago
48 reviews
3 years 3 years ago
last hiya
Public Relations for a leading UK magazine.
I've been driving for the past 11 years and can't help sticking with a VW every time. I've listed our car on here to cover some of the costs of owning a vehicle in London.
Hope you enjoy using HiyaCar as much as I do.
Mark has received 2 reviews
Yasmin S 14 Sep 18
"Excellent communication through out. Will most definitely recommend to others and will rent to Mark again without hesitation. "
Driver
Muhammad C 16 Oct 17
"Mark and his friend were very friendly and easygoing. They'd be welcome to use my car anytime. "
Driver