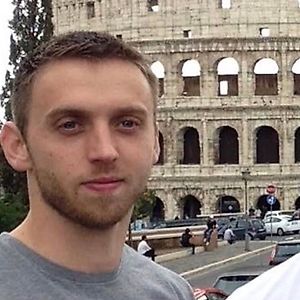 Member since April 2018
Last seen 2 months ago
3 reviews
3 hours 3 hours
average response time
Liam has received 3 reviews
Maverick L 30 May 19
"Fabulous. Liam is a gent and I hope he has a great holiday. Great service. Brilliant disruption of hire cars. Will use it again I'm sure. Thanks Liam. "
Car
Owner
Elliot N 12 Apr 19
"Great ride, really nice car. Decent on fuel. Liam was flexible around pickup and drop off times and had us on our way in no time. Would definitely look to rent again."
Car
Owner
Jamie M 05 May 18
"Decent car. The owner a proper decent lad. Will use this car again "
Car
Owner