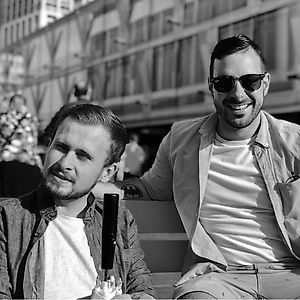 Member since May 2018
Last seen 1 week ago
2 weeks 2 weeks ago
last hiya
I'm a keen and very competent driver who unfortunately had to give up my beloved car when moving to London in 2014 from Swansea. I've a clean license that I've held for 11 years.
When hiring, I'd likely be driving to visit family in South Wales or South West England, or a country break here and there.
Elliot Lewis has received 1 review
Mohamud W 18 Jun 18
"Great communication throughout. Elliot was polite and friendly, and I'm only glad that I could help him make his day a memorable one."
Driver