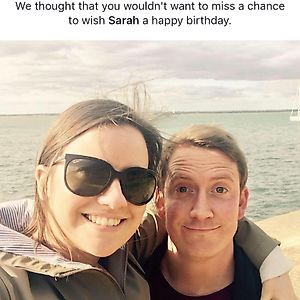 Member since August 2018
Last seen 3 years ago
3 years 3 years ago
last hiya
Hi guys,
I live in South London with my girlfriend and have been driving for 18 years now. I actually passed my tractor test when I was 16 many moons ago so like to add that in for an extra years driving experience.
Been in London for over 9 years now so just about know my way around. We like to take some short day trips out of London to do some walking or stop off somewhere for lunch. I'm mostly on the tube for work so don't have a car in London but do enjoy driving and would say I'm a considerate and careful driving. I'm looking forward to trying out Hiyacar, seems like a good deal for everybody.
thanks,
Andy
Andrew has received 1 review
Megan H 29 Aug 18
"Perfect rental, no problems. Lovely clean car on return! :) "
Driver