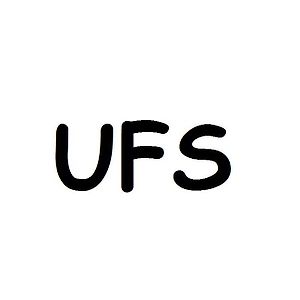 Member since September 2018
Last seen 1 month ago
59 reviews
I work in the city as an accountant.
My car is usually available, particularly on weekdays. A lot busier on weekends so book in advance to avoid disappointment.
Its a 5 seater too so your friends are welcome for the ride too!
There is a car hoover in the boot so you clean up after yourself if you make a mess.
Compliant with ULEZ so no ULEZ charge for driving through ultra low emission zones (congestion charge is still payable).
I can arrange for a phone holder so you can use your mobile device as a sat-nav but you would need to let me know at least a day before the booking.
FOR BOOKINGS LONGER THAN 5 DAYS OR LONGER MESSAGE ME AND I CAN GIVE YOU A DISCOUNT.
I can deliver or pick up the car and keys to/from you for a fee if I am available message me for more details.
Enjoy your ride.
Faruk