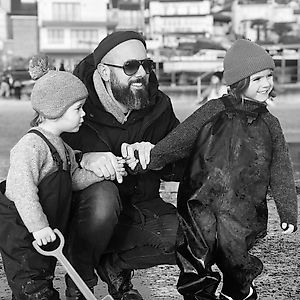 Member since January 2019
Last seen 10 months ago
2 reviews
11 months 11 months ago
last hiya
Steve has received 2 reviews
Jonathan S 11 Nov 19
"This is Steve's second rental with me and it was smooth and perfect. Steve is an excellent communicator, completely reliable and I feel really comfortable having him drive my gorgeous electric car all the way up North and back. I would recommend him but would prefer to keep his rentals all for myself!"
Driver
Jonathan S 04 Nov 19
"A delightfully pleasant man, it was a great pleasure to rent my car to Steve who took great care of it and recharged it before returning it. Hope to see you again soon."
Driver