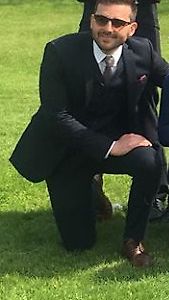 Member since April 2019
Last seen 2 months ago
Hi guys,
Software developer working remotely mainly hence not using the car that often.
Currently, I have advertised a BMW 420i m sport with the sports pack, free parking where it is currently located.
Feel free to get in touch or request additional information on the car.