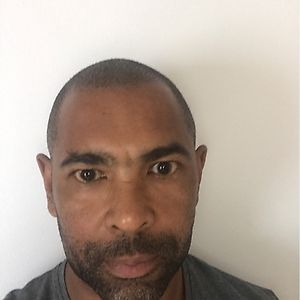 Member since July 2019
Last seen 2 years ago
2 years 2 years ago
last hiya
Hi Edgar,
My wife and I are in our early 50s, and this is our second intro to this great service. We're going to the Margate soul festival for that weekend. Thank you,
Richard
Richard Anthony has received 1 review
Samira B 29 Jul 19
"Richard was really nice. Brought my car back in good condition and was punctual. "
Driver