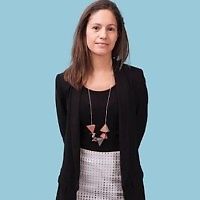 Member since May 2020
Last seen 13 hours ago
6 months 6 months ago
last hiya
Tessa has received 2 reviews
David K 07 Nov 21
"Tess returned the car with a full table and clean. I have no problem in recommending Teas for your car."
Driver
Alexander D 17 May 20
"Lovely time hosting Tessa. Quick pickup and kept the car looking great! Thanks for looking after the Fiat 500"
Driver