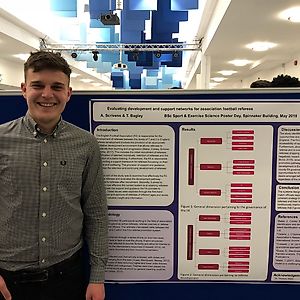 Member since June 2020
Last seen 2 weeks ago
1 year 1 year ago
last hiya
Thomas Michael Paul has received 3 reviews
Driver
Eleonore K 13 Sep 20
"Thomas brought back the car clean and refuelled so on that side all good, but it would've been a 5* if it wasn't for the way the car was parked, outside of the lines and with the wheels turned (which required me to re park it to avoid getting a ticket)."
Driver
Kaisha P 30 Aug 20
"Great guy. Thank you xx"
Driver