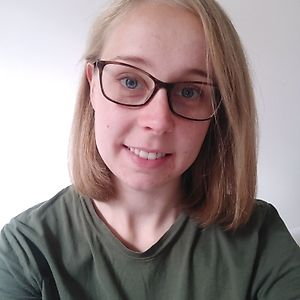 Member since July 2020
Last seen 3 weeks ago
1 month 1 month ago
last hiya
Alice has received 3 reviews
Joe P 10 May 21
"Great driver, welcome back anytime :)"
Driver
Christopher S 26 Jan 21
"Alice was a great driver, dropped off the car in perfect condition with no issues. Would highly recommend!!!"
Driver
Nicholas A 23 Aug 20
"Great Hirer, Pleasant and easy booking. Smooth process overall"
Driver