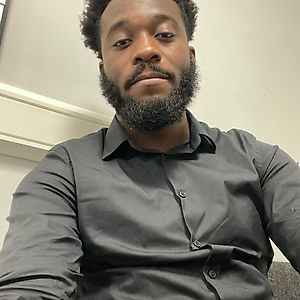 Member since September 2020
Last seen 6 months ago
1 review
8 hours 8 hours
average response time
Hey I'm a chilled out individual. I spend most of my time behind the laptop doing CAD. In my spare time I like creating, and my freelance graphic design work helps with that.
Darrell has received 1 review
Solange U 21 Oct 21
"Our experience with renting Darrell's car was top class! He was very responsive and friendly. We got treated with complementary sweets and water bottles. The car was very clean, well maintained and super fun to drive! The boot space really is massive for a 2-seater car!! We highly recommend renting from him! Thanks a lot again Darrell, for renting us your car on a really short notice. We're very grateful!"
Car
Owner