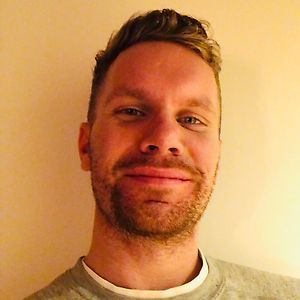 Member since September 2020
Last seen 3 months ago
4 reviews
8 months 8 months ago
last hiya
Hi 👋 I'm Harry, a friendly young professional living and working in North London. I'm looking to hire out my great Smart ForFour at times when I don't need it to other fellow Londoners!
Harry James Richard has received 1 review
John R 04 Oct 21
"Harry was a pleasure to communicate with, and left the car spotless. I'd always be happy for him to hire again from me."
Driver