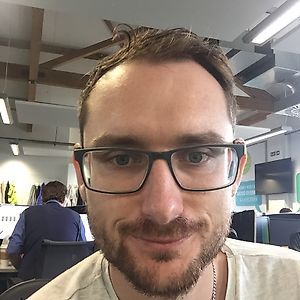 Member since August 2017
Last seen 1 week ago
1 month 1 month ago
last hiya
andrew has received 3 reviews
Kim T 28 May 19
"Top notch all round. 100% reliable. Highly recommended! "
Driver
Zaia M 23 Mar 19
"Brought the car back in plenty of time and came back with the correct amount of fuel. Many Thanks "
Driver
Adam A 08 Jul 18
"Perfect rental experience, car was clean and tidy inside. Awesome hirer. Highly recommended. Hope to see you again."
Driver