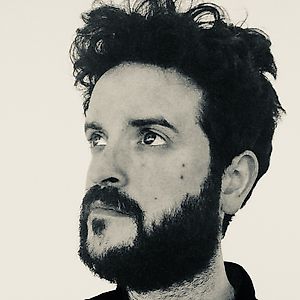 Member since July 2018
Last seen 2 weeks ago
5 months 5 months ago
last hiya
Hi there,
Own a car but sometimes need a second for work trips. Have been driving for 20 years, also hold a motorcycle licence so confident on the road. Clean record, always courteous and responsible with other peoples cars.
Fintan has received 1 review
Jadine B 22 Jun 21
"Really friendly and took great care of the car, will definitely rent to again !"
Driver