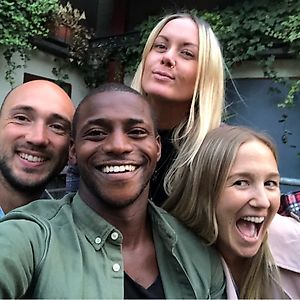 Member since July 2018
Last seen 2 years ago
3 years 3 years ago
last hiya
I had my car on hiyacar for a couple of months before selling it so know what it's like to entrust someone with your car. I promise to treat it like it's my own.
Blair has received 1 review
Brock K 09 Dec 18
"Percect hire on time and car was kept clean and tidy "
Driver