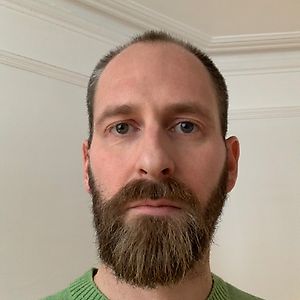 Member since October 2019
Last seen 2 weeks ago
3 weeks 3 weeks ago
last hiya
Father of 2, live in Peckham. Generally cycle everywhere but need a car for occasional trips with the family into the country. Experienced driver. Had a licence for 26 years and counting.
Andrew Nathan has received 3 reviews
Jason F 10 Aug 20
"Andrew was great, he was very nice and polite. He returned the car in great condition and I definitely look forward 5o renting to him again. Thanks for renting with us!!!"
Driver
Sebastian M 05 Jul 20
"Andrew is a proper renter.. amazing how he looked after my car. I definitely can't wait to meet him again.. Thank you Andrew"
Driver
Timothy O 29 Oct 19
"Andrew was super friendly and easy to deal with. Would very happily rent out my car to him again."
Driver