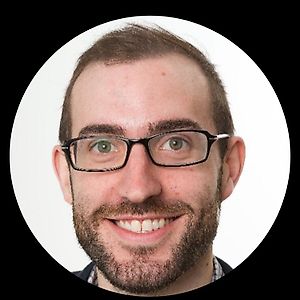 Member since September 2020
Last seen 6 days ago
2 weeks 2 weeks ago
last hiya
Hi everyone, I'm a friendly visual effects artist and software consultant living in north London. I'm a big film buff, I love good food, and I will take good care of your car!
Jonathan has received 2 reviews
Eleonore K 25 Apr 21
"This was the second time Jonathan booked my car. He brought it back cleaner than when it left (thanks!), refuelled and on time. I would definitely let him hire my car again and would recommend him to other owners on the platform!"
Driver
Eleonore K 02 Nov 20
"The car was brought back on time and refuelled - however, the outside of the car is really muddy/dusty and it was sparkling at the pickup. I think it might not be clear for drivers that they have to bring the car back in the same condition, but I also understand that in this weather, it's hard to keep the car clean. I guess hiyacar needs an option to include a cleaning fee in their prices. I would still rent to Jonathan again!"
Driver