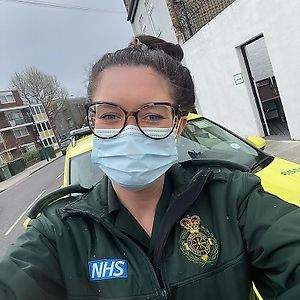 Member since March 2018
Last seen 2 months ago
2 months 2 months ago
last hiya
Hello!
My name is Amelia, I'm 28 and I've lived in London since 2017.
I work full time as a paramedic, so I am no stranger to London roads and traffic. I have held a full drivers licence including C1 category and motorcycle licence since 2011 with no demerits.
I love a road trip and am an absolute neat freak, so your car is in safe and tidy hands with me!
Amelia has received 1 review
Preety D 02 Oct 21
"On time, great experience. Car left nice and clean. Thank you"
Driver