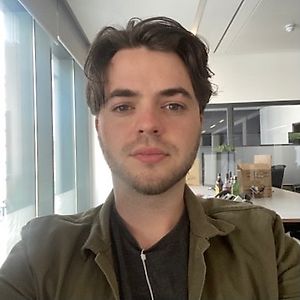 Member since September 2020
Last seen 2 months ago
2 months 2 months ago
last hiya
Moved to London and sold my car when I couldn't justify the cost.. but every now and then I miss the convenience enough to open this app!
Samuel has received 1 review
Andrei P 24 May 21
"Great driver would highly recommend for your car ! Thank you for your Hiya Samuel !🙂"
Driver